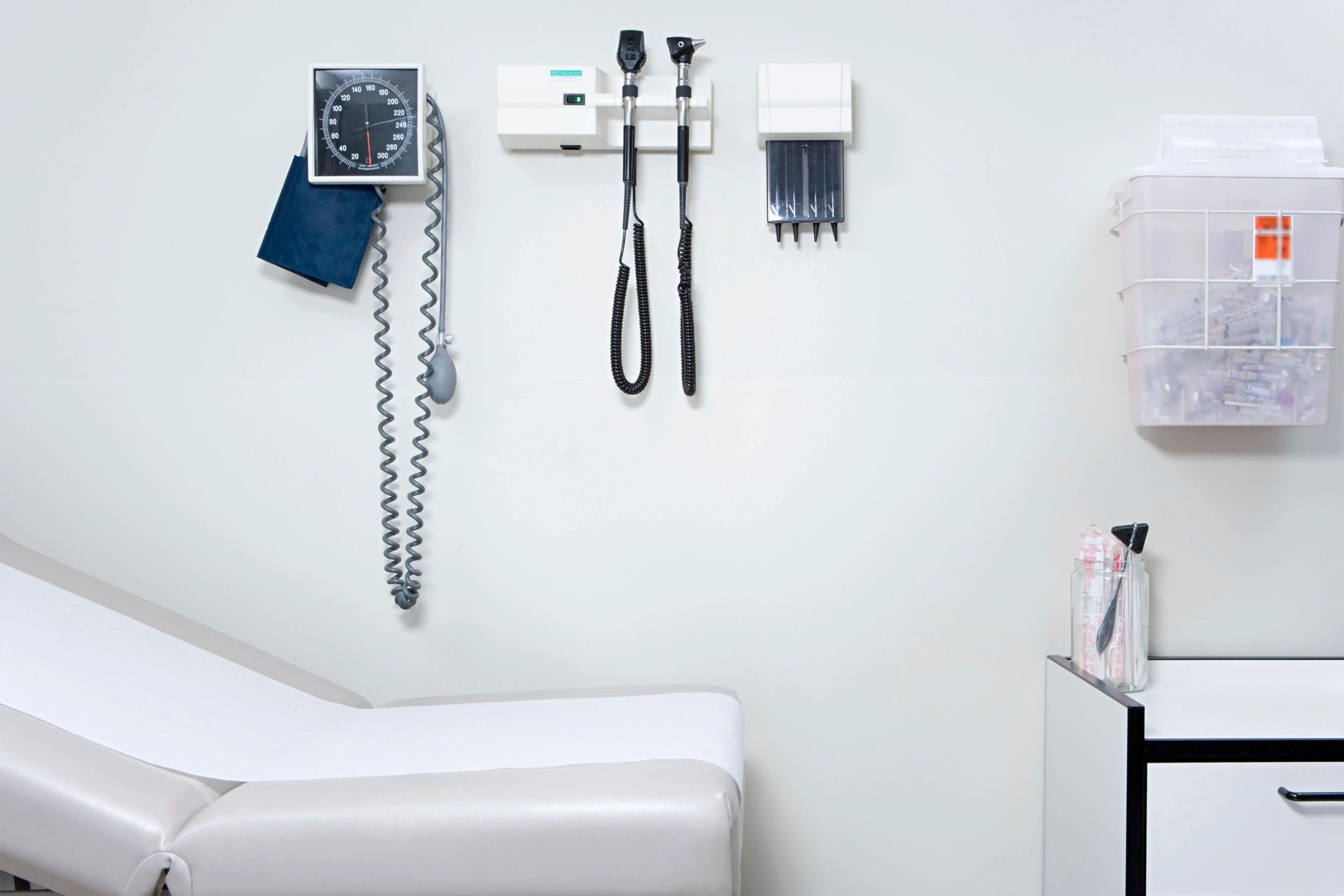 The Strategic Value for Having an Onsite Medical Clinic at Hotels*
By Adel Eldin, MBA, MD Cardiologist, Tampa, Florida, Frederick J. DeMicco, Ph.D., Professor, and Shelly Rehav, MBA student, the Northern Arizona University, W.A. Franke College of Business
The benefits of a medical clinic located within a resort or hotel property are well founded. With an aging society and with travel and tourism set to increase post COVID-19, partnering with an onsite medical clinic franchise could strongly benefit a hotel. There are numerous lodging and medical clinic joint models that currently exist and thrive.
A medical clinic located on property, or in close proximity of a hotel, allows a domestic or international traveler with preexisting medical conditions to have increased confidence and ease of mind when traveling. A medical clinic on property could seamlessly tie into current health, spa, and wellness amenities of a resort. A medical clinic has clear potential to become a unique competitive advantage for the property.
There are many benefits of having an onsite clinic at a resort property. A few benefits of the proximity is that guests have the opportunity to visit the clinic should an emergency arise, visiting family members can be nearby and have no commute to visiting loved ones, and outpatients are able to remain nearby, if needed. As hotels struggle to find unique amenities and paths toward attracting clientele, a medical clinic is a unique feature that will attract a wide demographic of guests. In post COVID-19 tourism, guests will be searching for additional trust factors. An onsite clinic is an amenity that will aid in cultivating trust, in addition to social distancing, mask wearing, and cleaning and disinfecting routines.
ProntoCare Concierge Medical Services, a premiere onsite clinic franchise, has the ability to quickly address patient concerns, problems, and make the correct triage and treatment plan suggestions for a guest. A few of the services that the onsite clinic could offer include non-urgent medical care for ailments such as the common cold, an ear infection, mild allergic reactions, or testing for COVID-19. Guests are provided with a diagnosis, answers to questions and concerns, and educational material in a cost-effective, timely, and efficient manner. In addition, the onsite clinic staff have the skills to evaluate a guest who may need to be transported to a hospital, if clinically indicated, for further care. This personalized, around the clock, healthcare is delivered in a safe and convenient environment which aids in guest comfort and eliminates the stress associated with typical hospital and urgent care visits. This healthcare amenity is important not only for guests to return to normal activities, but more importantly to return to travels.
Disclaimer
Onsite clinics triage patients and can make the decision to send patients to hospitals for further evaluation and treatment if needed. Hospital care should be reserved for critical cases of COVID-19 and other serious medical conditions.
Conclusions
Hotels and resorts offering amenities such as medical and healthcare facilities on property is becoming a growing desire for travelers. Many properties have adopted this trend by forming a strategic alliance with an innovative medical and healthcare concept such as a ProntoCare. These concepts allow hotels to offer medical, wellness, and health services to guests, employees, and their family members. This is referred to as Hospitality Bridging Health or H2H. In addition, properties may choose to work with travel agents who will work toward sharing this unique amenity with travelers around the world.
References
* Co-published with Hotel-Online.com