Adel Eldin, MD, FACC, FACP, MBA, GGA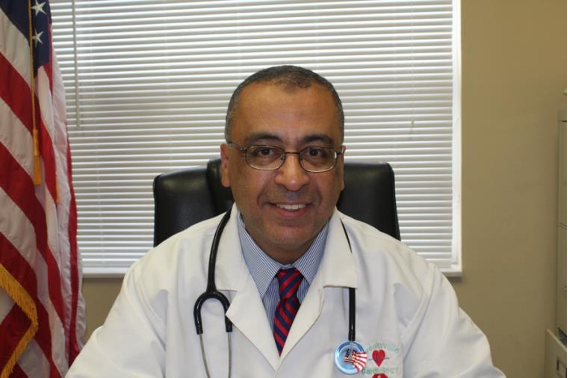 Adel Eldin, MD, FACC, FACP, MBA, GGA has been serving Florida over the past 22 years as he is Founder, CEO of Quality Affordable Healthcare, Prontocare, www.prontocare.co and serves as a Board -Certified Cardiologist/Entrepreneur, a global health expert.
His work is known nationally for patient advocacy, seniors' rights, education, and community outreach. He has published in various journals and took part in multiple clinical and research trials involving the treatment of acute myocardial infarction and coronary stent research. He is the proud recipient of many prestigious awards involving the best small business of the year, First Humanitarian Award and special recognition from President Obama for serving the community, served on many Boards such as Hernando County Healthcare Advisory Board, YMCA to name a few to reflect his strong passion to help the community and promote Health and Wellness for everyone.
Dr. Eldin is a real entrepreneur who has been working on solutions for the health care crisis not only with Prontocare but, also founded Florida Medical Tourism in the Spring of 2012 as a Global Hub for Medical and Wellness Tourism to help ease the global health care access and serve the growing needs always putting the patient first. He speaks locally and internationally with putting emphasis on "bringing the heart back into Medicine".