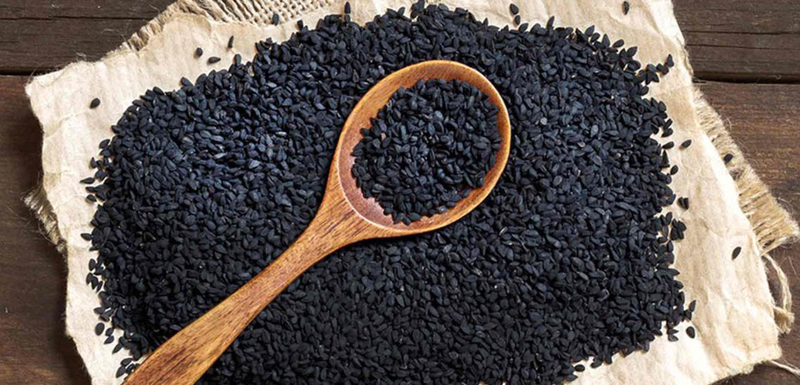 Black Seed Model By Adel Eldin, MD, FACC, FACP, MBA, GGA As the Coronavirus pandemic continues to claim many lives globally with the highest mortality and infection rate in the US. It is critical...
It is all about how strong your immune system which determines how successful your body will be able to combat any attacks by any invading pathogen whether a virus, bacteria, fungus or protozoa. It...
Diabtes epidemic is increasing world wide and estimated about 347 millions diagnosed with type 2 Daibetes( Non Insulin Depenedent Diabetes Mellitus ) which is the most prevalent form of Diabetes. The associated medical costs...