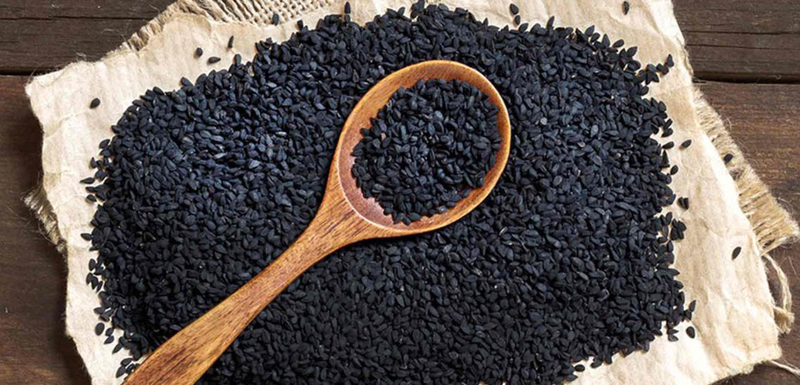 Black Seed Model
By Adel Eldin, MD, FACC, FACP, MBA, GGA
As the Coronavirus pandemic continues to claim many lives globally with the highest mortality and infection rate in the US. It is critical to take advantage of a very successful, effective, safe natural remedy that has been used for thousands of years called Black Seed as it was first found in King Tut Tomb in Egypt!
This is especially needed because of the high incidence of chronic diseases, weak immune system due to many factors of poor nutrition, economic hardships, limited access to fresh fruits and vegetables, noncompliance and drug abuse including tobacco, opioid, vaping and alcohol in addition to poor compliance with wearing facial masks, social distancing and hand washing.
It becomes clear that the key to fighting not only Coronavirus but any other pathogen such as other viruses ( regular flu virus), bacterial, fungal, parasitic infections is to have a strong immune system and thus we have to incorporate key supplements to our daily routine to maintain the health and strength of our immune systems and the top of the list would certainly include a black seed as an attractive natural option with no side effects or interaction with any medications.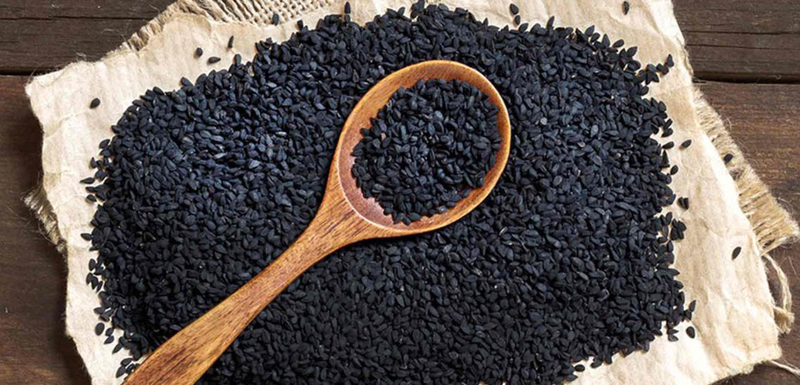 Black seed has more than 100 active ingredients that strengthen the immune system including the Anti-inflammatory effect as black seed inhibits mediators of inflammation like Thromboxane B2, Cyclooxygenase, and Lipoxygenase. Black seed stabilizes interleukins and Tumor Necrosis Factor( TNF). Black seed contains Thymoquinone which blocks cancer growth and kill cancer cells by enhancing the process of programmed cell death.
Black seed enhances Natural Killer Cell activity. It helps allergy, sinusitis without causing drowsiness. Black seed helps fight and prevent all kinds of infections because of its Anti-viral, Anti-bacterial, Anti-fungal, Anti-parasitic, and Anti-aging and Anti-cancer effects. Black seed helps heart disease, lowers blood pressure through a mild diuretic action, lower cholesterol, improve blood sugar control in diabetics, fungal toenail infection, improve digestive health especially with irritable bowel syndrome. Black seed increases the number of sperm count and helps fertility n men and women. The only exception to black seed use is for pregnant women or children less than 3 years of age. Black seed use even in the absence of any disease is very beneficial as it also helps energy, mental focus, hot flashes in women, and general wellness and vitality.
Many testimonials for various diseases have been helped and the quality of their lives has been improved with black seed therapy. With the global Coronavirus Pandemic, the case for regular black seed therapy is a clear and well-established track record for centuries. No wonder Black seed is called the (Seed of Blessing).
References