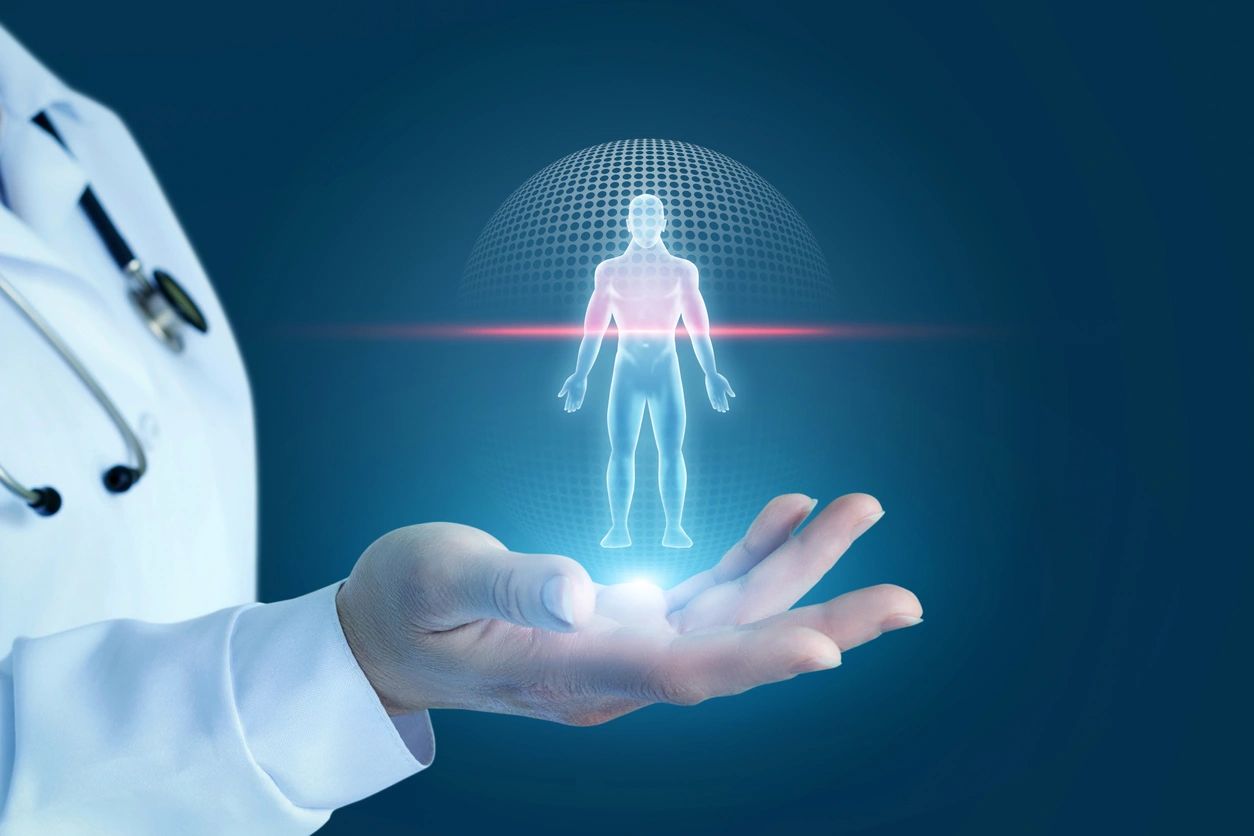 Club Medic – Hotel Onsite Medical Clinic: Franchise Model for a Lodging Market Competitive Advantage
by By Fred DeMicco and Adel Eldin
The Prontocare business model is designed to perform well during economic hardships as a recession-proof model. Regardless of the stock market or unemployment trends, people are always going to be in need of accessible healthcare that is also affordable and high quality. This will help many to avoid ER visits and unneeded hospitalizations, which is especially important during the COVID-19 pandemic. The same onsite clinic concept applies to hotels, spas and resorts to get a competitive advantage in serving the guests/clients. Prontocare onsite clinics can be retrofitted to what is already there, such as a wellness spa, or these clinics can be made from a new dedicated space via the franchise model. This can be housed in or near the Hotel/Resorts Spa or Medi-Spa to provide a competitive advantage and to gain new hotel quests and serve those in the hotel/resort already.
An additional benefit of onsite Prontocare clinics is to serve the employees as well as save big on healthcare related costs. Small and mid-size employers also realize the convenience, scalability, and cost-saving benefit of an onsite clinic. This model allows for the employer to pay for clinic access per employee, which can easily grow to meet increased need.
Other franchises require big real estate costs of construction (average $500k), site selection fees (up to $10,000) and franchise consulting fees ($20-50k), to mention a few. The franchise fees in the field of Health and Wellness range from $50-220k and require an average investment capital of $750k-$1,000,000. Prontocare onsite franchise clinics would be a uniquely attractive option for anyone looking for a great business opportunity for their hotel, resort, or spa. The healthcare needs of clients/guests are increasing with the COVID-19 pandemic; aging population; growing chronic diseases; health concerns including testing, contact tracing, vaccinations, safe quarantine for low-risk cases; and appropriate triage in addition to management of non-COVID related healthcare needs. Both the guests and employees will be best served with onsite clinics at hotels, resorts and spas.
These clinics have an additional strategic significance during the COVID pandemic. Personal hygiene is now more important than ever. These clinics would implement enhanced personal and hand hygiene as well as proper masking. In addition, the clinics would implement social distancing, use of sanitizers, and provide educational material to create a safe environment for everyone.
Delivering appropriate medical evaluation by a nurse practitioner working directly with hotel guests/clients would give an added advantage for the hotel/spa/resort to give assurance to them and address their anxieties and concerns pronto!
Having an onsite clinic at hotels/spas/resorts such as Prontocare would significantly enhance guest engagement, satisfaction, and confidence. This would also reduce financial cost without compromising the quality of healthcare compared with the traditional costly trips to either an Urgent Care center or an Emergency Room. Many people are especially worried of the risks of seeking care during the COVID-19 pandemic because of concerns of getting infected with Coronavirus. An additional factor that is becoming a real concern for so many clients when seen in the ER is surprise billing.
Prontocare Franchise Model
Onsite clinics could fit into a space that is between 1,000 and 1,200 square feet. Step-by-step guest/client flow is depicted below.
The initial cost for rent, staff (a medical assistant and a nurse practitioner), space, equipment/supplies, utilities add up to $150,000 (operational cost). See the diagram below showing a step-by-step flow of guests/clients through onsite Prontocare clinics in hotels, resorts and spas.
Step-by-step for interested hotels/resorts/spas to have onsite Prontocare clinics:
If interested in starting an onsite Prontocare Clinic in your Hotel/Resort or Spa, please contact [email protected]
Prontocare Franchise Requirements
Only $10,000 Franchise Fee
No big investment required
Need clean background check
Tele-Medicine access for further physician-based management will be available as well on a 24/7 basis
A full transparency policy is honored throughout the entire process.
Prontocare clinics would function as the connecting link to other guest-supporting services such as dietary needs; special room accommodations; and travel, airline, and transportation services.
Acknowledgment
This research sponsored by the GloMed.Education website.
References